The Velveteen Rabbit
199934 Ratings
-
3012 Review
Nursery magic is very strange and wonderful, and only those playthings that are old and wise and experienced like the Skin Horse understand all about it.

Like the Skin Horse, Margery Williams understood how toys--and people--become real through the wisdom and experience of love. This reissue of a favorite classic, with the original story and illustrations as they first appeared in 1922, will work its magic for all who read it.
ABOUT Margery Williams Bianco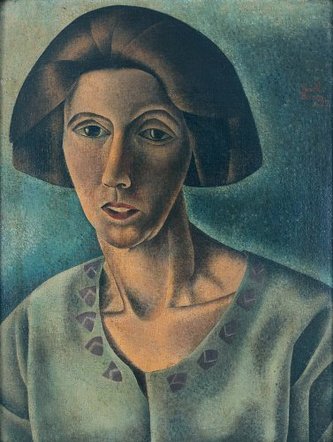 Margery Williams Bianco was an English-American author, primarily of popular children's books. A professional writer since the age of nineteen, she achieved lasting fame at forty-one with the 1922 publication of the classic that is her best-known work, The Velveteen Rabbit.