Games People Play
21819 Ratings
-
743 Review
We think we're relating to other people. Actually we're all playing games. Forty years ago, Games People Play revolutionized our understanding of what really goes on during basic social interactions. More than five million copies later, Dr. Eric Berne's classic is as astonishing & revealing as it was on the day it was first published.
We play games all the time: sexual games, marital games, power games with our bosses, & competitive games with friends. Detailing status contests like "Martini"; (I know a better way), to lethal couples combat like "If It Weren't For You"; & "Uproar,"; to flirtation favorites like "The Stocking Game"; & "Let's You & Him Fight,"; Berne exposes the secret ploys & unconscious maneuvers that rule our intimate lives. Explosive when it first appeared, Games People Play is now widely recognized as the most original & influential popular psychology book of our time. It's as powerful & eye-opening as ever.
ABOUT Eric Berne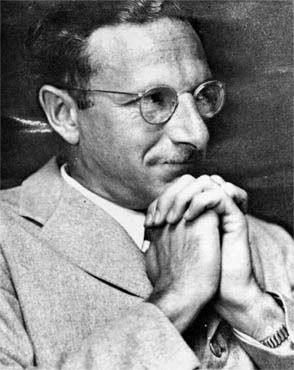 Eric Berne was a Canadian-born psychiatrist best known as the creator of transactional analysis. Eric was born on May 10, 1910 as Eric Lennard Bernstein in Montreal, Canada.He and his sister Grace, who was five years younger than Eric, were the children of a physician and a writer, David and Sara Gordon Bernstein.David Bernstein died in 1921, and the children were raised by their mother.

Bernstein attended Montreal's McGill University, graduating in 1931 and earning his M.D., C.M. in 1935.While at McGill he wrote for several student newspapers using pseudonyms. He followed graduation with a residency in psychiatry at Yale University, where he studied psychoanalysis under Paul Federn.

In 1943 he changed his legal name to Eric Berne.He continued to use pseudonyms, such as Cyprian St. Cyr ("Cyprian Sincere"), for whimsical articles in the Transactional Analysis Bulletin.

Berne's training was interrupted by World War II and his service in the Army Medical Corps, where he was promoted to the rank of Major. After working at Bushnell Army Hospital in Ogden, Utah, he was discharged in 1945.